Rank Riders is a Dubai-based web & mobile app development company that is gifted with an enthusiastic team of web & mobile app developers, top designers and SEO experts who can visualize your dream into a reality.
Rank Riders is an emerging fastest growing IT company that constructs the website that catches the attention of
millions along with meeting the technological and design needs of various clients.We excel at rendering top-notch services for diverse business verticals across the globe with a determined goal of winning the heart of business with a collaborative and helpful approach.
By choosing to partner with Rank Riders you will be guaranteed to have a business portal that will transform your ideas into an effective strategy that not only streamline your business but also make it a matter of interest for your customers and clients.
Your business goal is our prime priority and in this direction, we start with discussing what all you want and need for your website and then we use the information for making plans and strategies to structure out different pages and sections of your website. We apply creative thinking to make your website look fantastic that undergoes a rigorous testing and finally, we launch your website so the whole world can find you.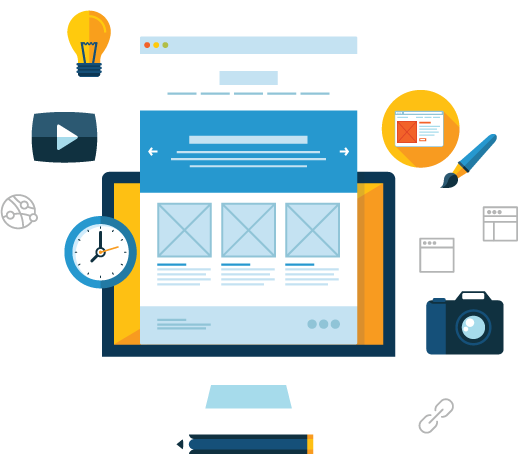 We are always at your back to support you anytime you encounter a problem. We dare to go beyond our capabilities to keep your website active all the time, putting it at almost zero risks. Our 24/7 analytic experts support give us an extra edge to help our clients to outshine among the crowd.
We have a team of IT professionals who has a strong grip on web & mobile development and digital marketing that help you overreach your online business goals. Every time they strive hard to give you something innovative and incredible thatleaves behind a good impression of your brand.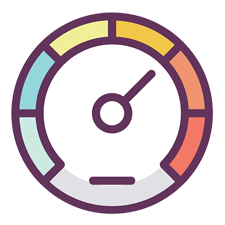 Our genius team is equipped with loads of skills and talent that enable them to provide an instant and apt resolution to help our client to face any level of challenge and competency. Their passion and potential reflect in their time commitmentthat always ends up before the deadline.
We aim to become a brand that works with clients hand-in-hand to provide them continuous expert web solutions and services that help them grow and succeed in their industry with a constant focus on emerging technologies.
+971 55 5532191
Sun-Thu 9am-6pm

Street Address
TechnoHub 1, DTEC Dubai Silicon Oasis, Dubai, United Arab Emirates